Health authorities have confirmed two cases of COVID-19 recorded in South Australia last week are the Omicron variant.
Key points:
Two of SA's COVID-19 cases are the Omicron variant
Close contacts of the Omicron cases must quarantine for 14 days
SA Health has identified four high risk exposure sites
On Friday, SA Health revealed the two cases were suspected to be the new Omicron variant based on the travellers' departure location.
Late last night, test results confirmed the suspicions.
Any close contacts of the Omicron cases have to quarantine for 14 days — regardless of their vaccination status — instead of the usual seven days.
There are four high-risk exposure sites linked to one or both of the cases:
Bakery on O'Connell at North Adelaide late on Tuesday, December 7
Olivers Pets and Plants at Glengowrie on Tuesday, December 7
Chicken Shack Seafood and Grill in Plympton on Tuesday, December 7
Supercheap Auto in Kilburn on Wednesday, December 8
In total, there are now more than 80 exposure sites across South Australia linked to positive COVID-19 cases.
The Den Restaurant at the Mayfair Hotel in the CBD on Monday, December 6 and an F45 gym at Glenelg East at several different times have been added to the list.
SA records 10 more COVID cases
There have been 10 new cases of COVID-19 recorded in SA today, bringing the total number of active cases in the state to 64.
Today's cases includes two children, one teenager, four men aged between 20 and 50 and three women aged between 20 and 70.
Of the 10 cases, six acquired their infection locally and are known contacts of a positive case and three are from a mystery source.
Four of the people are vaccinated and six have been recorded as 'vaccination status unknown'.
Three COVID-19 patients remain in the Royal Adelaide Hospital in a stable condition.
SA Health said COVID-19 had also been detected in wastewater at Indulkana in the APY Lands in the state's far north-west.
The department is sending a team to ramp up testing and vaccinations in the remote and vulnerable Indigenous region.
Businesses struggle with advice delays
Two staff members at Chicken Shack in Plympton were deemed close contacts of a positive case and were sent into quarantine.
"Luckily at the time of the exposure they were the only people here," owner Daniel Diamanti said.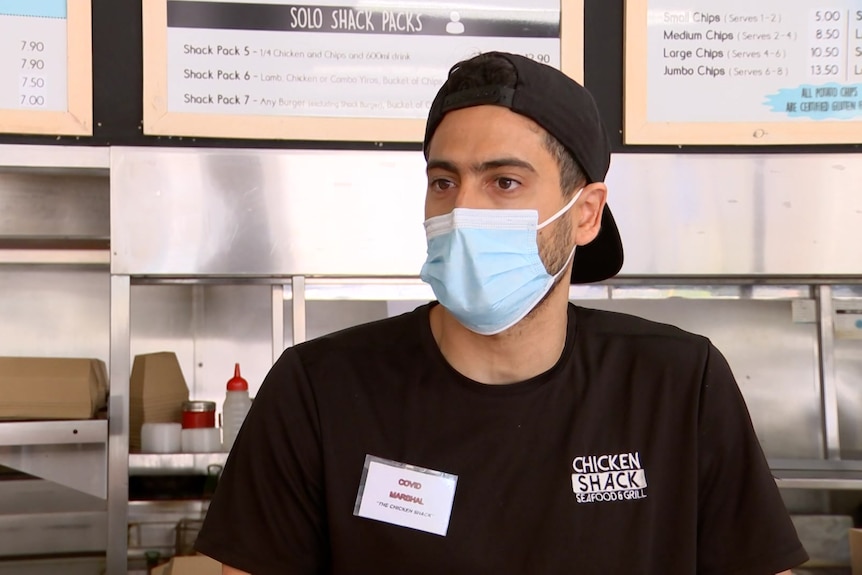 Mr Diamanti said the advice from SA Health in regards to the quarantine requirements had been confusing.
"We've got mixed messages over a 12-hour period but we got there in the end," he said.
He said when the two staff members involved tested negative, SA Health advised them they could leave home.
He told them to wait while he double-checked and he was told by a different SA Health representative that they needed to isolate for two weeks.
"Luckily I called them to check that and then they relayed that message to my staff," he said.
Olivers Pets and Plants at Glengowrie has reopened after a staff member tested positive on Thursday.
The store's co-owner Rebecca Oliver said SA Health did not contact them until that night.
"To be honest it took a little bit of time for us to get notified," she said.
"We took action as soon as our staff member told us that she had been diagnosed positive.
"We shut the store immediately and sent everybody home for testing and quarantine."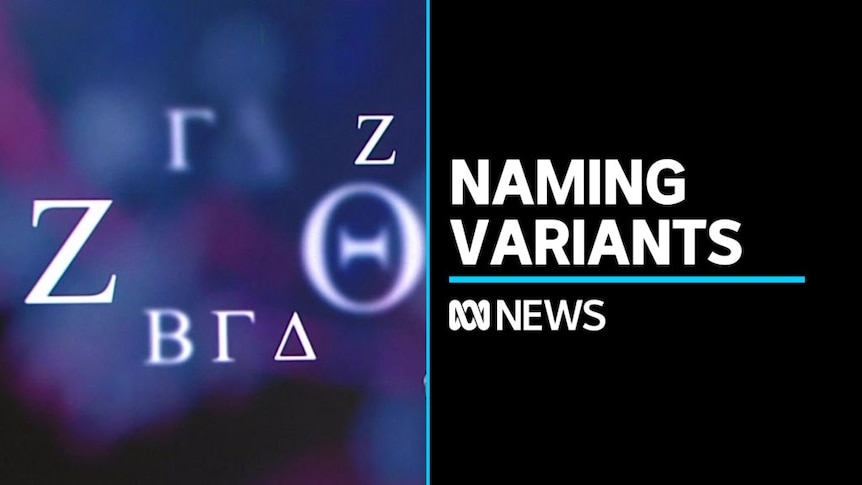 Loading form…