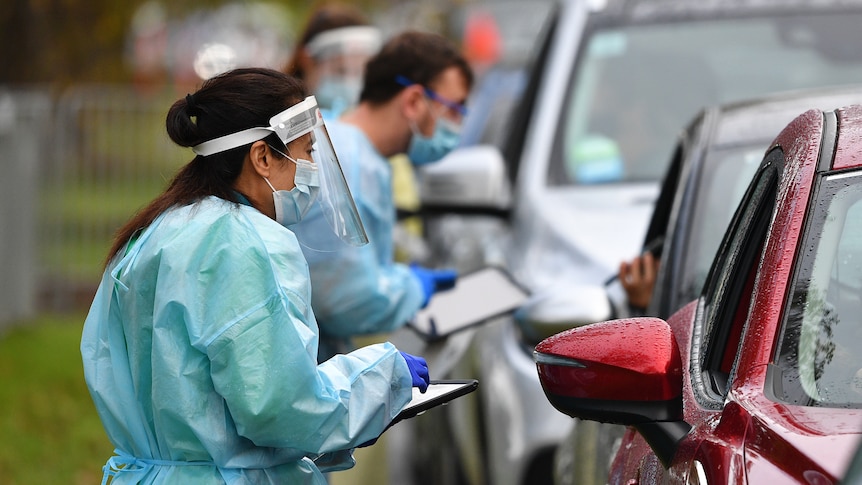 Mr Weimar is asked about the likelihood of the lockdown ending next Friday.
We are taking this outbreak day by day. When we sat here 24 hours ago, we were focused on clubs and social networks and were not looking at a chain of food, grocery stores. That is today's focus.
We are making progress, some results are coming through already with the staff associated with those stores and we do not know what is in store in the next 24 hours. So we are making exceptional progress in terms of contact tracing, and we are I think getting close on the heels this outbreak.
We have cases in this list of 35 where we have cases that have taken a while to present for testing. Long exposure to communities means potentially a lot of branches to chase so please, whoever is out there, if you have any reason to be concerned about your health and you are thinking about this, get tested and we will continue to chase these ones down.
But this is day two of a seven-day lockdown, we asked for seven days because there is a lot of work and depth to go into and we will do it as hard as we can over the days ahead.